Congratulations! You've made a great choice in selecting the new king of budget gaming performance, the R5 3600. Now that you have the CPU, you might be looking for a strong X570 motherboard to match (maybe even our budget X570 article!). Next on your list would be picking out an SSD…but don't forget about the power supply unit! The PSU is one of the most important parts of your build, so maybe we can help you choose one that can handle any situation, whether power-hungry applications or powering a high-end graphics card.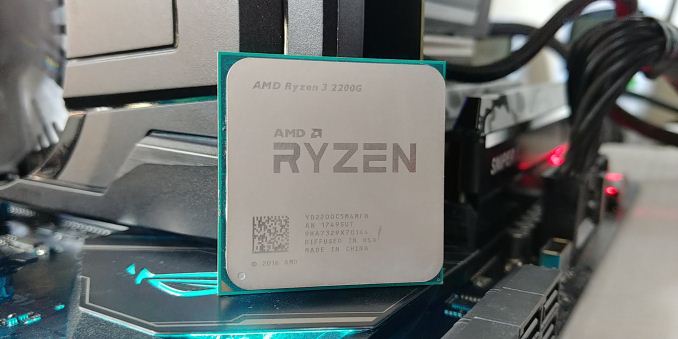 In the vast majority of builds, the CPU and GPU are the two components that dictate which power supply level you need, with the GPU being more important. The number of storage drives and RGB fans and lights on your motherboard will have a minimal impact on your system's TDP, or Thermal Design Power (a measure of necessary Watts for your system). The Ryzen 3600 comes in at a very power efficient 65 Watts (without overclocking), so your choice of graphics card is going to be key in deciding what the total power draw for the system will be.
The best power supply units are those that are well built, offer a strong warranty, have good efficiency ratings, and don't make too much noise. So when recommending PSUs, we will pay attention to the information from sites like Johnny Guru and the Linus Tech Tips tier rating. We'll also factor in price and what's useful for your typical gaming-machine build.
We will primarily be looking at current generation GPUs in this guide. If you are still using a previous-generation graphics card such as Vega 56/64, RX 580/590, or GTX 10XX series, you may want to look at the TDP of your GPU and find the closest wattage from this guide, and then choose a PSU that matches that TDP.
Best PSU for Ryzen 3600 + Nvidia GTX 1660 / GTX 1660Ti / RTX 2060 / AMD RX 5700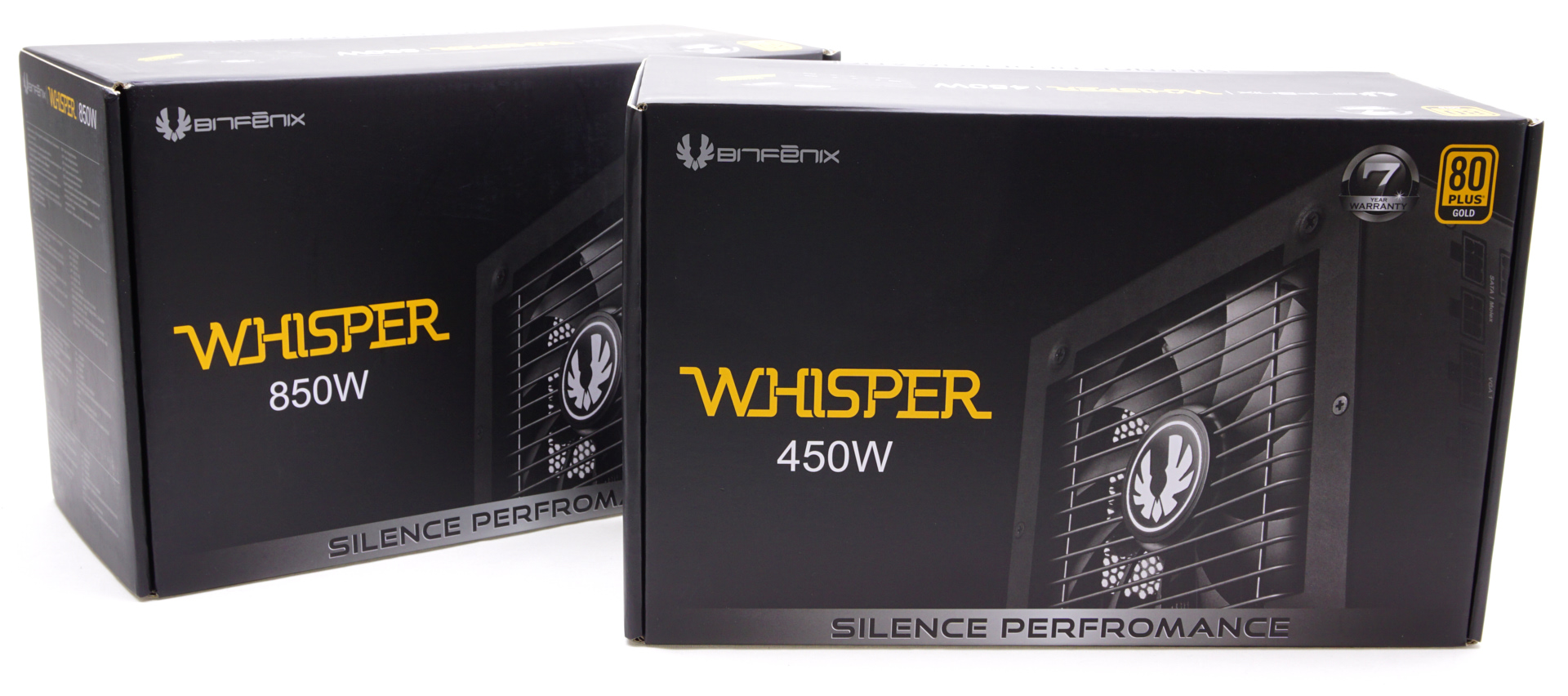 In this guide, we will look at the minimum graphics card requirements for your new Ryzen processor. You will need at least an Nvidia GeForce GTX 1660 or higher to run 1080p games smoothly. If you play competitive games, you should also consider an RTX 2060 or a Radeon RX 5700. These graphics cards will offer smooth gameplay at 144Hz or higher.
We recommend using an EVGA SuperNOVA 550W PSU with 1660/1660Ti, as it's the best power supply you can buy at this price level. If you're thinking about overclocking your GPU or CPU, you'll have extra headroom to play around with (in case you do overheat the components) and peace of mind knowing that your power supply can last multiple builds. The difference in cost isn't significant enough to warrant a less reliable and efficient supply.
The Bitfenix Whisper Series 550W power supply is one of the best-rated power supplies you can get for its price. It comes with a high-quality Japanese capacitor, offers full modular cabling, provides constant clean power, and has a great 80+ Gold efficiency rating. Some people complain about the ATX cable is hard to plug in, but everybody recommends it to their friends and family.
Best PSU FOR Ryzen 3600 + Nvidia RTX 2060 Super / RTX 2070 / RTX 2070 Super / AMD RX 5700 XT
To run 1440p or 144 fps in most games, you'll need a new graphics card. The RTX 2060 and Radeon RX 5700 can offer that performance level for you.
Power supplies can be hard to pick, with options like 650W, 750W, 800W and so on. The tier above gives you some idea of how much power draw you can expect from each tier, but the best way to pick is to use real-world load percentages. The 2060 Super has an official power draw of 300 Watts, but if it has a factory overclock and draws more power than the 200 Watts listed, it won't be working properly. Thus, we recommend a 650 W power supply for your 2060 Super.
Corsair's RM650x is a part of the company's very-well respected (and recently upgraded) RMx line of power supplies, and the 650W model is one of the best in the lineup, thanks to its 10-year warranty, outstanding reviews from major review sites like JohnnyGuru (where it received straight A's), and high rating on all major PSU tier lists. This unit provides clean power, great efficiency, and high-quality components throughout.
The RM650x is a solid PSU that can be found for about $80 at the time of writing this article. It's a steal at that price. Just get it already.
Best PSU for Ryzen 3600 + Nvidia RTX 2080 / RTX 2080 Super / RTX 2080 Ti
In the higher-end spectrum of GPUs, you'll find some power-hungry cards that can comfortably run 1440p 100+ FPS gaming or even 4K gaming with the 2080 Ti. To ensure you have the power to spare for your high-performance graphics card, be sure to get a quality PSU such as the Seasonic PRIME 750W.
Corsair may be a well-known brand when it comes to power supplies, but they are not the only manufacturer. Many other companies such as CoolerMaster, EVGA, and Bitfenix are also prominent names in the business. Having said that, Seasonic is undoubtedly one of the leading PSUs manufacturers in the market with its highly stable and top-quality products and a substantially lesser market presence than some of its competitors.
The entire PRIME series from Seasonic is top-of-the-line, and the 750W model is no different. It features top-notch components, stellar build quality, and an 80+ Titanium efficiency rating. Like most Seasonic power supplies, it also comes with a limited 5-year warranty that can be extended to a whopping 12 years if you register your unit. Some alternatives of note include the be quiet! BN619 Straight Power 11 750W, which has similar components but comes with a five-year warranty vs. the Titanium rating on the PRIME 750W.
Best PSU FOR Ryzen 5 3600 SFF Builds
However, to make the guide more comprehensive, I have added thought for space-conscious PC builders who use small form factor cases.
Corsair's SF600 is highly recommended as one of the best all-around SFX to SFX-L PSUs. JohnnyGURU has given this PSU a score of 9.7/10 based on its great performance across a variety of stress tests, and we see no reason to disagree.
After testing the SF450, we can say that it's going to be hard to find a fight against Corsair's newest SFX power supply. It's affordable, has top-notch 80 Plus Gold efficiency, and is conveniently small.
Conclusion
When building your PC, do not think you have to skimp on your power supply. A good quality PSU is an important part of every rig. It has a huge impact on how long your system will last and it also reduces the chance of damaging components like the motherboard and RAM. So when building your next rig make sure to spend a little extra for a good quality unit. Not only will this make sure your systems stay working but it will help you sell the parts of the old one that you used in your next build for more money!